We are delighted to announce that our student Mrs. Ruchi Arora got her dream job as a digital marketer. Here is the review of Mrs. Ruchi Arora about her learning experience in webs jyoti during her digital marketing course.
Mrs. Ruchi Arora-"I desired to change my professional profile from teaching to digital marketing. Because of this, I came into contact with Mr. Hirdesh Bhardwaj, the founder of Webs Jyoti Institute, who helped me enroll in a digital marketing course for a brighter future. I picked up a lot of new skills under his direction and gained a solid understanding of digital marketing, both of which have advanced my career. I had a great time doing this course and everyone involved in the ICI has made it a great experience. Thank you, Webs Jyoti, for all the assistance, it has been delightful and very gratifying."
Watch Now Mrs. Ruchi Arora's Training Review

With great determination, she embarked on the path of enhancing her skills and knowledge in the digital marketing field. We extend our warmest congratulations to Mrs. Ruchi Arora on her new role as a digital marketer and wish her continued success as she embarks on this exciting chapter in her career. May her journey inspire others to embrace the power of education and unleash their true potential in the world of digital marketing.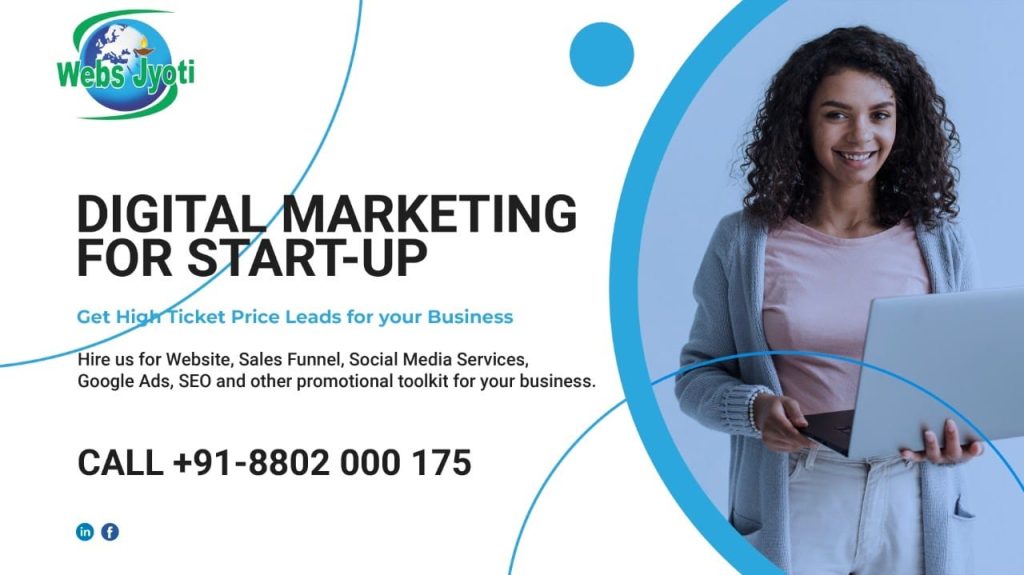 There is no greater joy than witnessing the growth and success of our students. Webs Jyoti arranges interviews for placement of students of all branches by sending invites to various public sector and private organizations. Unlike other institutes, Webs Jyoti provides students with higher placement prospects. We also prioritize internships very highly. We assist our students in locating the ideal employment opportunities so they may study and profit from their planned careers. The WebsJyoti Institute has made a name for itself as the route to success for its students through providing placements over the years.
Embrace a brighter tomorrow – make the call today!