We are delighted to announce that our student Mr. Sunil Kumar got his first designated job as a Senior Digital Marketer at Diggitopedia. Here is the review from Mr. Kumar on how he got to know about us ( Webs Jyoti Institute) and then how he achieved his first job.
Mr. Sunil Kumar– "I met the founder of Webs Jyoti Institute who assisted me in directing my career as a digital marketer. Under his guidance, I got my first designated job as a senior digital marketer. The way he taught us was unique. He gave me clear instructions on how to do digital marketing simple, and I discovered that these things were quite beneficial to me in my work. I wish to express my sincere gratitude to him."
We extend our warmest congratulations to Mr. Sunil Kumar on his new role as a Senior Digital Marketer and wish him continued success as he embarks on this exciting chapter in his career.
Watch now Mr. Sunil Kumar's Review

There is no greater joy than witnessing the growth and success of our students. Webs Jyoti arranges interviews for placement of students of all branches by sending invites to various public sector and private organizations. Unlike other institutes, Webs Jyoti provides students with higher placement prospects. We also put a strong emphasis on internships. We help our students find the best job places so that they can learn and earn at their potential job. With placements offered over the years, WebsJyoti Institute has established itself as the pathway to success for its students.
We believe that :-
WE ALL HAVE OUR SKILLS, IT'S JUST A MATTER OF ARRANGING THEM IN THE RIGHT WAY…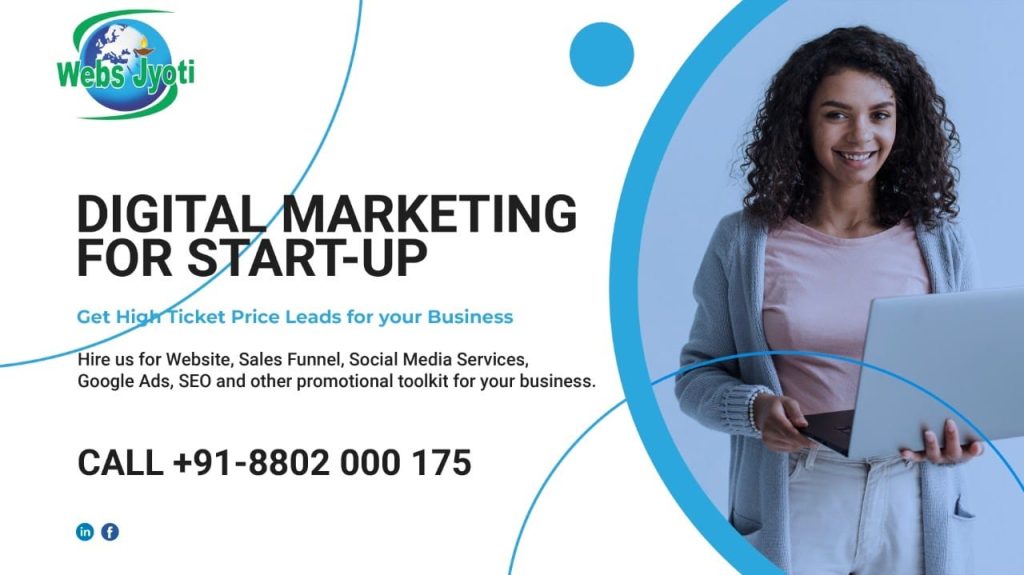 Embrace a brighter tomorrow – make the call today!