Web Designing Training & internship program at Webs Jyoti
Why Web Designing? : Every new or existing business require a website to publish their profile and their services in the corporate world. Apart from the new business, you could have the opportunity to work on existing websites and web projects.
The term web design is normally used to describe the design process relating to the front-end (client-side) design of a website including writing mark up.
Website Designing covers different skills and disciplines that are used for developing a website. The different areas of website designing include web graphic design, interface logo design, Brochures and catalogs, user experience design and Search Engine Optimization.
Why Join Webs Jyoti For Web Designing
Webs Jyoti established in 2009 is a web development company, developed more than 400 projects till date. We help candidates to improve their technical skills as well as real-time project training. As most of the institutions are just coaching centers as they don't have any single live project in the name of portfolio or they will explore their planned syllabus only.
Learning Web Designing with a development company means you learn how to work in a company's environment along with learning PHP and other Web Services. All developers and designers who will teach you have 5+ years of experience in the IT field. View PHP Course Details
Course Duration
2 Months
Class Duration : 3 Hrs
Course Details
HTML
CSS
HTML5, CSS3
Java Script, JQuery
Bootstrap Framework – Responsive Websites
Angular JS (Directives, Models, Controls etc.)
Adobe Photoshop – Tools, Layers, Banners, Logo, Skatch Etc.
Web Hosting, FTP, Domain, Web Services etc.
Google, Youtube, and Other Social Sites APIs
Benefits of Web Designing Training @ Webs Jyoti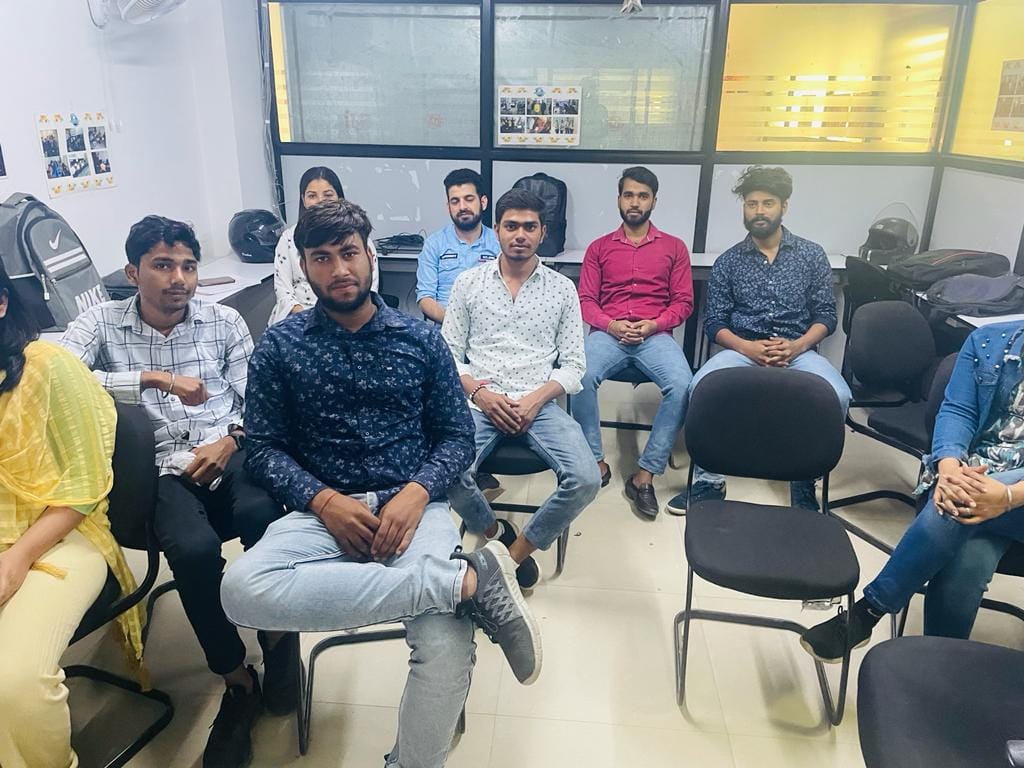 100% Live Project Work For each Trainee.
In-house Learning resources and Books.
12+ Years of Exp. Trainer and 5+ Years of Exp. Developer.
100% Job Assistance for Diploma students.
Minimum 2 Live Project Work for each PHP Trainee
Grooming sessions for all PHP Trainee
Training classes are 5 days a week.
We will provide you two types of certificates:

Training Certificate
Experience Certificate