There are many IT courses for startups in India, depending on the specific needs and goals of the startup. Some popular IT courses are available at Webs Jyoti institute. For startup, digital marketing, web designing/UI developer training , animation and graphics, full stack developer and MERN full stack developer. Here are some popular courses;
Digital marketing is one of the popular IT Courses. This course can be highly beneficial for startups, as it can help you to:
Build brand awareness: Through digital marketing, you can create and promote your brand on various digital channels like social media, search engines, email, and display advertising. This can help you to reach a wider audience and build awareness of your startup.
Reach your target audience: With digital marketing, you can target your ideal audience based on demographics, interests, and behaviors. This can help you to reach the right people and increase your chances of converting them into customers.
Drive traffic and sales: Through digital marketing, you can drive traffic to your website or online store and convert them into paying customers. This can be done through tactics such as search engine optimization (SEO), pay-per-click (PPC) advertising, and email marketing.
Analyze and optimize: Digital marketing allows you to track and analyze your campaigns in real-time. This can help you to identify what's working and what's not, and optimize your campaigns for better performance.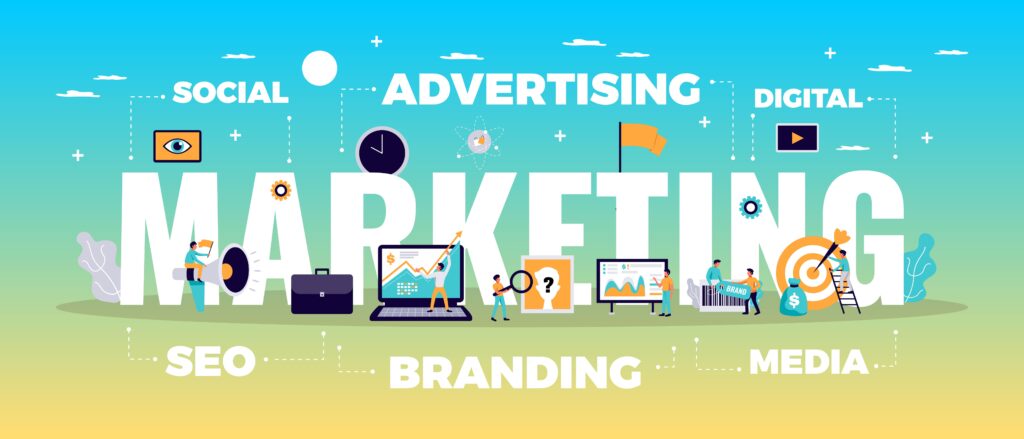 Overall, digital marketing helps startups to build their brand, reach their target audience, and drive sales. If you are interested in this IT course that could be cost-effective and helpful in your startup. You can enroll now in DIGITAL MARKETING COURSE for your startup in INDIA.
A MERN Full Stack Developer is an another IT course that can be an invaluable asset to a startup in several ways:
Rapid development: A MERN Full Stack Developer has the ability to develop both the frontend and backend of a web application using popular open-source technologies such as MongoDB, ExpressJS, ReactJS, and NodeJS. This means that a single developer can take care of the entire web development process, resulting in faster development cycles.
Cost-effectiveness: Hiring a MERN Full Stack Developer is more cost-effective than hiring separate frontend and backend developers. This can be especially beneficial for startups with limited resources.
Community support: The MERN stack has a large and active community of developers, which means that there are plenty of resources available to help a MERN Full Stack Developer solve problems and overcome challenges.
Innovation: The MERN stack is constantly evolving, with new tools and frameworks being developed all the time. A MERN Full Stack Developer can keep up with these developments and use them to create innovative solutions for a startup.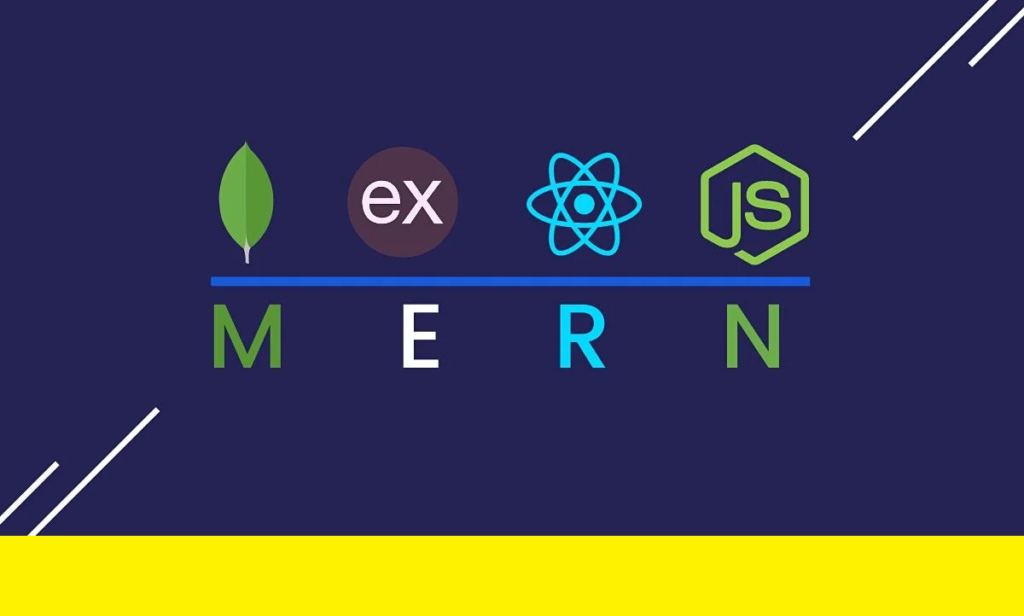 Overall, a MERN Full Stack Developer can help a startup achieve faster development cycles, save on costs, and create innovative and scalable solutions using the latest web development technologies. If you want to pursue this IT course for a startup, you can check the course module provided by Webs Jyoti.
Web designing is another popular IT course that can help your startup in several ways:
Creates a strong online presence: A well-designed website can help create a strong online presence for your startup, which is crucial in today's digital age.
Increases brand credibility: A professional and aesthetically pleasing website can increase your brand credibility and make your startup appear more trustworthy and reliable.
Boosts search engine rankings: A well-optimized website can improve your search engine rankings, making it easier for potential customers to find your startup online.
Enables eCommerce: A website can also enable eCommerce functionality, allowing you to sell products or services online and reach a wider audience.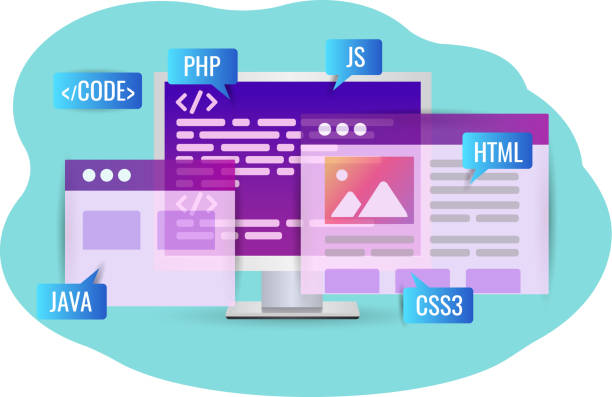 Overall, web designing can play a vital role in the success of your startup in India. It helps you to attract and retain customers, increase your online visibility, and establish your brand in the marketplace.
In conclusion, we can say that the above IT courses are beneficial for your startup in India. Webs Jyoti is a trustworthy IT developer company, providing these courses at an affordable course fee in both online and offline mode. You can visit to our official website for course related queries or you can call us