Digital Marketing Top 5 Tips to Promote Your Local Businesses to reach potential customer in their local area through various online channels, such as social media, search engines,
email marketing, and online directories. With the rise of mobile devices,
local search has become more prevalent, and having a strong online presence
is critical for businesses to be found by local consumers.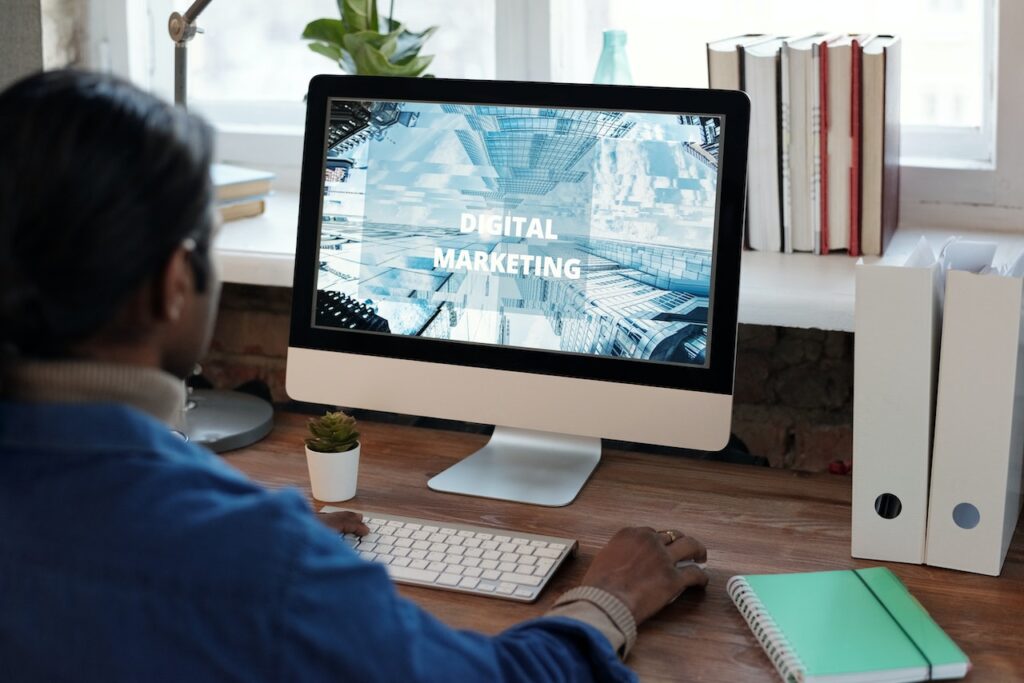 5 Tips for promoting your local business through digital marketing
Claim and optimize your Google My Business (GMB) listing: This is a free tool provided by Google that allows you to create a profile for your business. This listing can appear in Google Search and Maps, and it includes important information such as your address, phone number. Make sure you claim your listing and fill it out completely.
Build a strong social media presence: Social media platforms like Facebook, Twitter, and Instagram can be great ways to reach potential customers in your local area. Use these platforms to share news and updates about your business, post photos and videos.
Implement local SEO strategies: SEO is the process of optimizing your website to rank higher in search engine results pages. Local SEO focuses on improving your visibility for local search terms. This can include optimizing your website content with local keywords, building backlinks from other local websites, and etc.
Offer online promotions and discounts: Online promotions and discounts can be a great way to attract new customers to your business. Consider offering a limited-time promotion or discount to customers who sign up for your email list or follow you on social media.
Partner with other local businesses and organizations: Partnering with other local businesses and organizations can help you reach new audiences and build relationships in your community. Look for opportunities to collaborate on events, cross-promotions, and other marketing initiatives. This can also help you build valuable backlinks to your website.
Webs Jyoti' s Corporate & Classroom Training offers Web Designing
PHP, WordPress, and Digital marketing training services for
the Corporate as well as individuals. For training related inquiry
call us +91-8802000175