Corporate Training on Advance Excel conducted by Hirdesh Bhardwaj at National Security Guard (NSG, Indian Special Army) recently. It was an incredibly well-designed training programme, with emphasis on the Real Time data and learning Approach...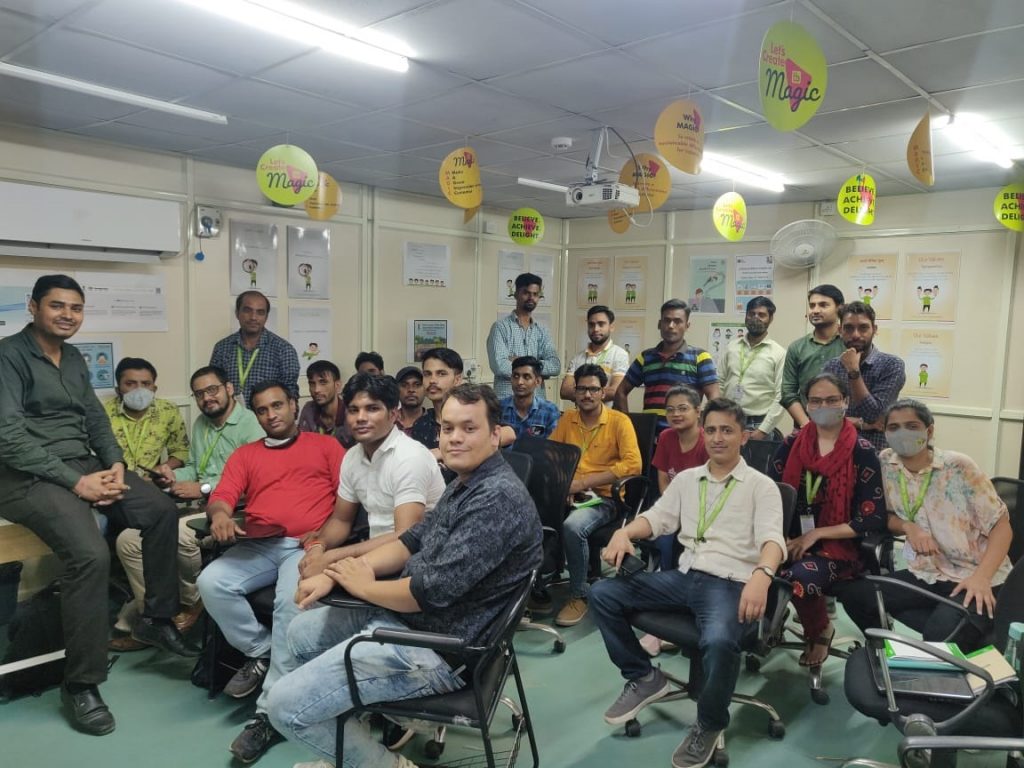 Corporate training involves delivering learning programs to employees within a business or organization. As a corporate trainer, you would be responsible for developing and delivering training programs that align with the organization's objectives and help employees develop the skills and knowledge they need to succeed in their roles.
As a trainer, you may be responsible for delivering training in a variety of formats. Such as classroom sessions, online courses, workshops, or one-on-one coaching sessions. You may also be responsible for creating training materials, such as presentations, handouts, and e-learning modules.
The success of a corporate training program often depends on the trainer's ability to engage with learners and create a positive learning environment. This involves adapting the training approach to suit the needs of different learners and using a variety of teaching methods to keep learners engaged.
Corporate training can be a rewarding career. As you have the opportunity to help individuals develop the skills they need. To advance in their careers and contribute to the success of the organization. It can also be challenging, as you may need to stay up to date with the latest industry trends and technologies to deliver effective training programs