Website Designing Training covers different skills and disciplines that are used for designing a website. The different areas of website designing include web graphic design, user experience design and Search Engine Optimization.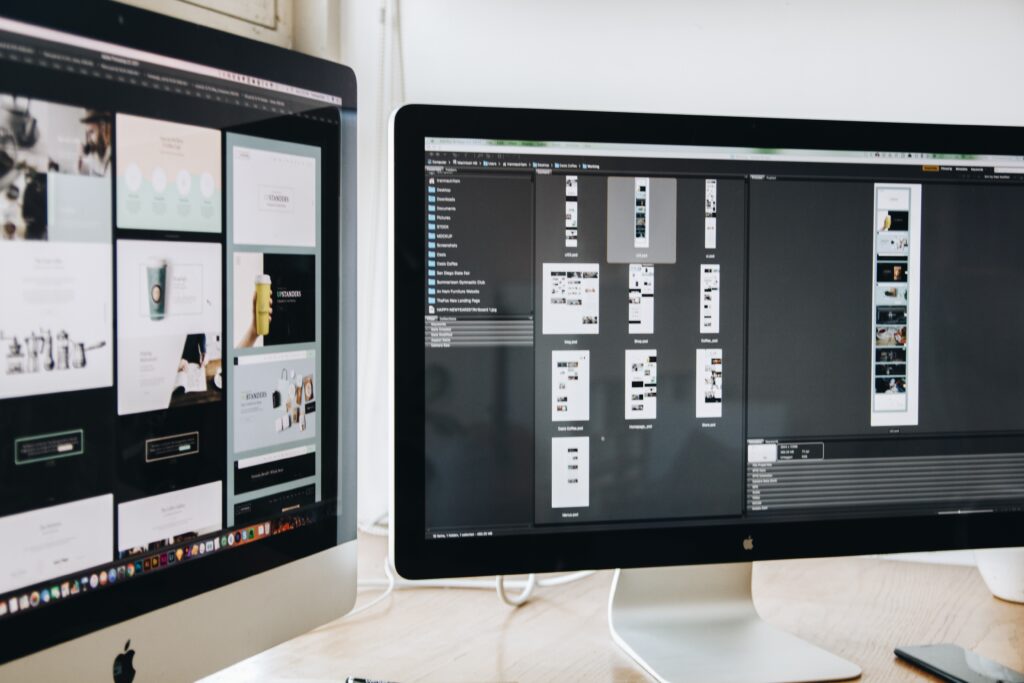 Benefits of Web Designing Training :
Career opportunities: With the rise of digital marketing and e-commerce, the demand for skilled web designers has increased significantly. Learning web design can open up many career opportunities in fields such as web development, graphic design, and user experience design.
Flexibility: Web design is a skill that can be learned and practiced from anywhere, as long as you have access to a computer and the internet. This makes it a flexible career option for people who value work-life balance and remote work.
Creative expression: Web design allows you to express your creativity through visual design, color palettes, typography, and layout. It's a great way to combine technical skills with artistic expression.
Entrepreneurial opportunities: Learning web design provides opportunities for entrepreneurship. Many small business owners and startups need websites but may not have the budget to hire a professional designer. By learning web design, you can create your own business and offer affordable web design services.
Continuous learning: Web design is a constantly evolving field, with new technologies and design trends emerging all the time. Learning web design means you'll be constantly learning and adapting to new developments, which can be intellectually stimulating and rewarding.
Our Training Specification
We strongly believe in Open Handed & Real Time Training and will go for practical sessions mostly.
Interns should devote minimum 3 hours/session.
Students and Trainer Ratio will be 3:1 respectively.
Students can mention the links of websites in their Cvs on which they worked during training.
Web Designing Training Interns will work on live projects as a part of their course curriculum.
Placement is Guranteed on logical skills, performance in live projects and willingness to learn.
Before joining us, we recommend you to check and review our projects View Online Projects
Download Web Designing Book – Written By Hirdesh Bhardwaj
Course Details
HTML
CSS
HTML5, CSS3
Java Script, JQuery
Bootstrap Framework – Responsive Websites
Angular JS (Directives, Models, Controls etc.)
Adobe Photoshop – Tools, Layers, Banners, Logo, Skatch Etc.
SEO, SMO, SEM (Digital Marketing)
Web Hosting, FTP, Domain, Web Services etc.
Google, Youtube, and Other Social Sites APIs
Course Duration
1.5 Month
Class Duration : 2-3 Hrs
Download Web Designing Training Details – Download